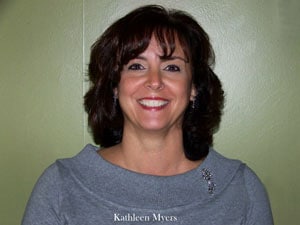 The Town Clerk's office is the center of the Town government. The Town Clerk has many responsibilities including: custodian of town records, recorder of town board meeting minutes, keeper of the town ordinance book, keeper of the town law local book, filing officer, town clerksignboard, duties regarding notification of appointment of public officers, duties regarding official undertakings, duties regarding vacancies in town offices, licensing, permits, duties regarding liquor licenses, registrar of vital statistics and any additional duties assigned by the town board.
Notary service is also provided with no fee. Appointments may be made for after hours.
My office looks forward to serving your needs.
Email address: clerk@townofmounthope.org
Deputy Town Clerk: Paula Bird pbird@townofmounthope.org
Office: 845-386-1460
Fax: 845-386-1100
Biography:
I have worked for the Town of Mount Hope since April 1994. I was elected as Town Clerk in November 1997. I am active in the Orange Sullivan Town Clerk Association where I served as the Corresponding Secretary for a 2 year term. I attend continuing education classes each year and I am working towards completing a Registered Municipal Clerk certification.
Together with my husband and 2 daughters, we have lived in the town for 19 years. It is an honor to serve the residents of the Town of Mount Hope.