Town Board Meetings will now be recorded. See the latest meeting October 17, 2016 meeting below.
HELP US DECIDE???
WE NEED YOU to help us decide the fate of the Old Otisville School. There are 3 possible options as it stands now:
The Town of Mount Hope re-purposing the old school building OR
Demo & removal of the old school OR
Turn the old school over to: FRIENDS OF THE OLD OTISVILLE SCHOOL, LLC.
For detailed information on all of the above options, please visit our web-site at: www.townofmounthope.org or you may view these documents at town hall during regular business hours.
Come to Town Hall to cast your vote in person.
UNABLE TO VOTE IN PERSON?? 
Mail page from your newsletter with your choice circled to: Town Hall, 1706 Rte 211 West, Otisville, NY 10963.
PLEASE include your S-B-L or physical address!
ONLY ONE VOTE PER HOUSEHOLD 
Votes must be received on or before Nov. 4, 2016 by 4:00pm.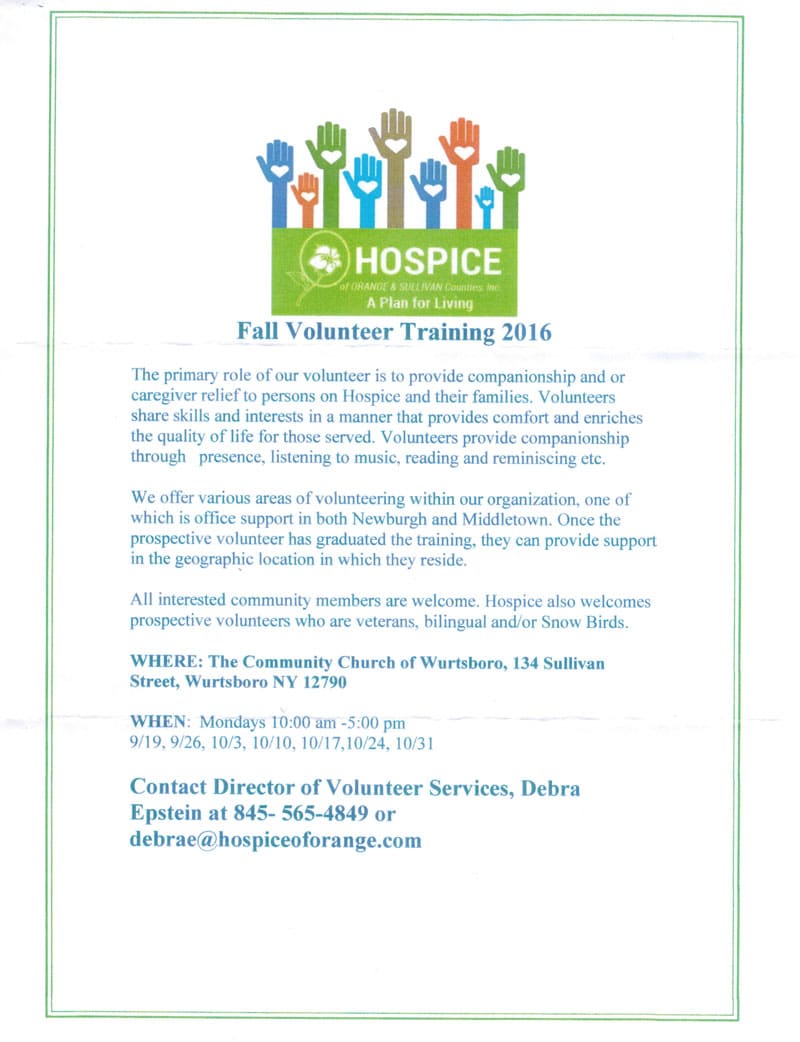 Gregory Capria Eagle Scout Project
---
Supervisor
Chad Volpe (supervisor@townofmounthope.org)
Phone: 845-386-2211
Town Clerk
Phone: 845-386-1460
Fax: 845-386-1100
Contact: Kathleen A. Myers
Email: mhclerk@frontier.com
Deputy Town Clerk
Phone: 845-386-1460
Fax: 845-386-1100
Contact: Paula Bird
Email: pbird@townofmounthope.org
Save
Save
Save
Save
Save
Save
Save
Save
Save